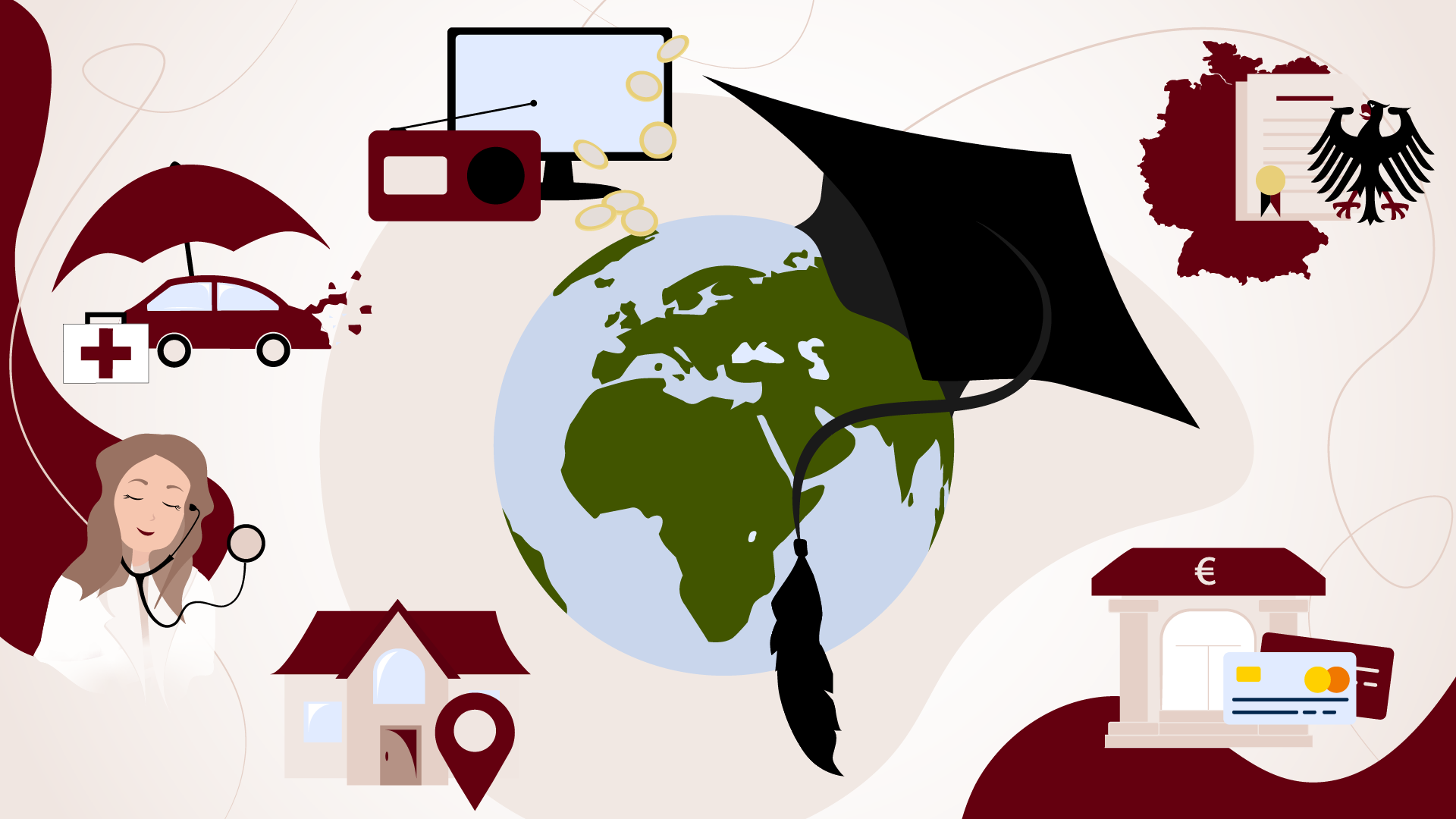 First steps in Germany
Our offers are aimed at prospective students and students who would like to spend their entire studies in Germany. For exchange programmes, please refer to the International Office.
Open a bank account
A German bank account is particularly important when paying the rent and the monthly contribution to a German health insurance fund. It is therefore best to open a bank account in the first week after your arrival in Germany.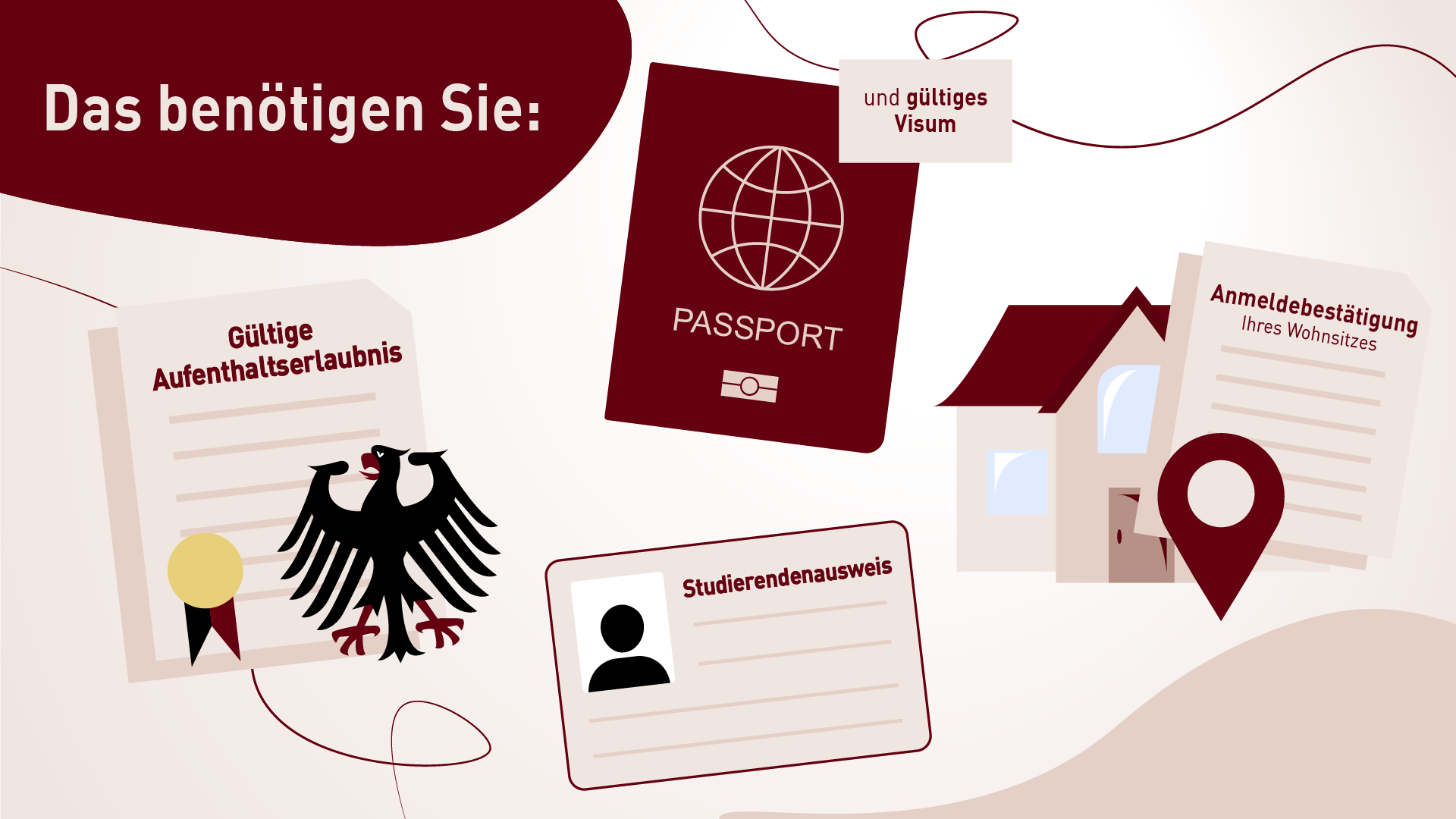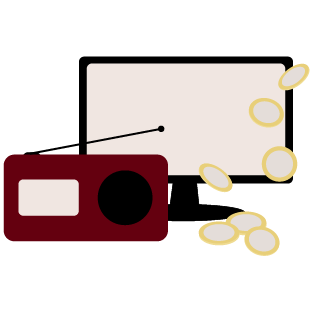 Broadcasting fee
In order for the public service media in Germany to be able to produce economically and politically independent content without financing advertising, a broadcasting fee is charged.
It is financed on the basis of a solidarity model and is mandatory for all residents of Germany. You can find out more about the broadcasting fee here.
Health and Insurances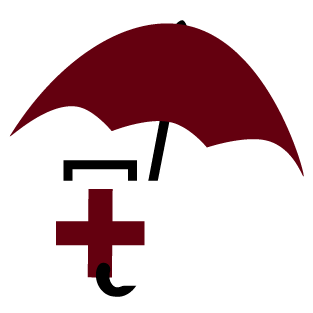 Health insurance
Insurance is compulsory for all students in Germany. International students must be insured with a statutory health insurance in Germany for their entire period of study. Without insurance, enrolment cannot take place. Proof of health insurance must also be presented when the residence permit is extended.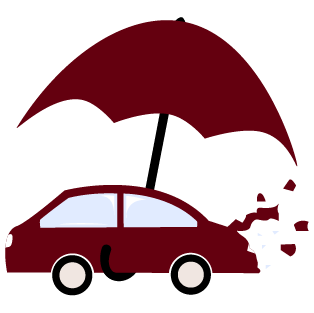 Liability insurance
Private liability insurance protects the insured person from the financial
consequences of self-inflicted damage and assumes claims for damages,
which are directed against the insured persons.We strongly recommend that you take out liability insurance, as even a little carelessness can cause considerable damage, for which you may have to pay very large sums of money.
Good to know
Welche Haftpflichtversicherung empfehlenswert und kostengünstig ist, erfahren
Sie über die Verbraucherschutzzentrale in Darmstadt oder den AStA
der h_da.
Find a family doctor (general practitioner)
We recommend that you see a family doctor as soon as possible after your arrival. The family doctor is responsible for basic medical care and is the first medical contact for all health problems.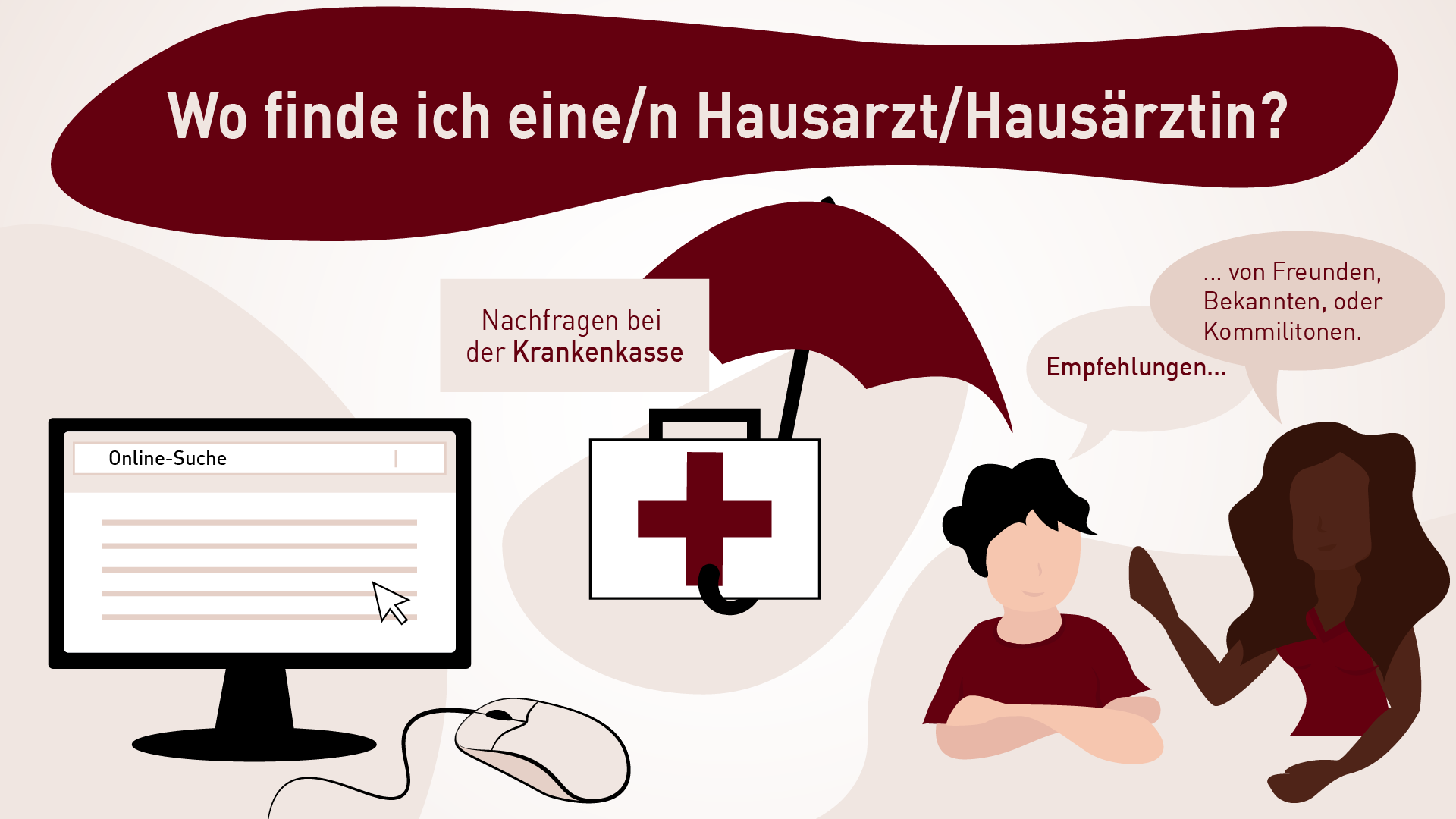 Which doctor speaks my language?
Here you will find a brochure with a list of various doctors who speak different languages.