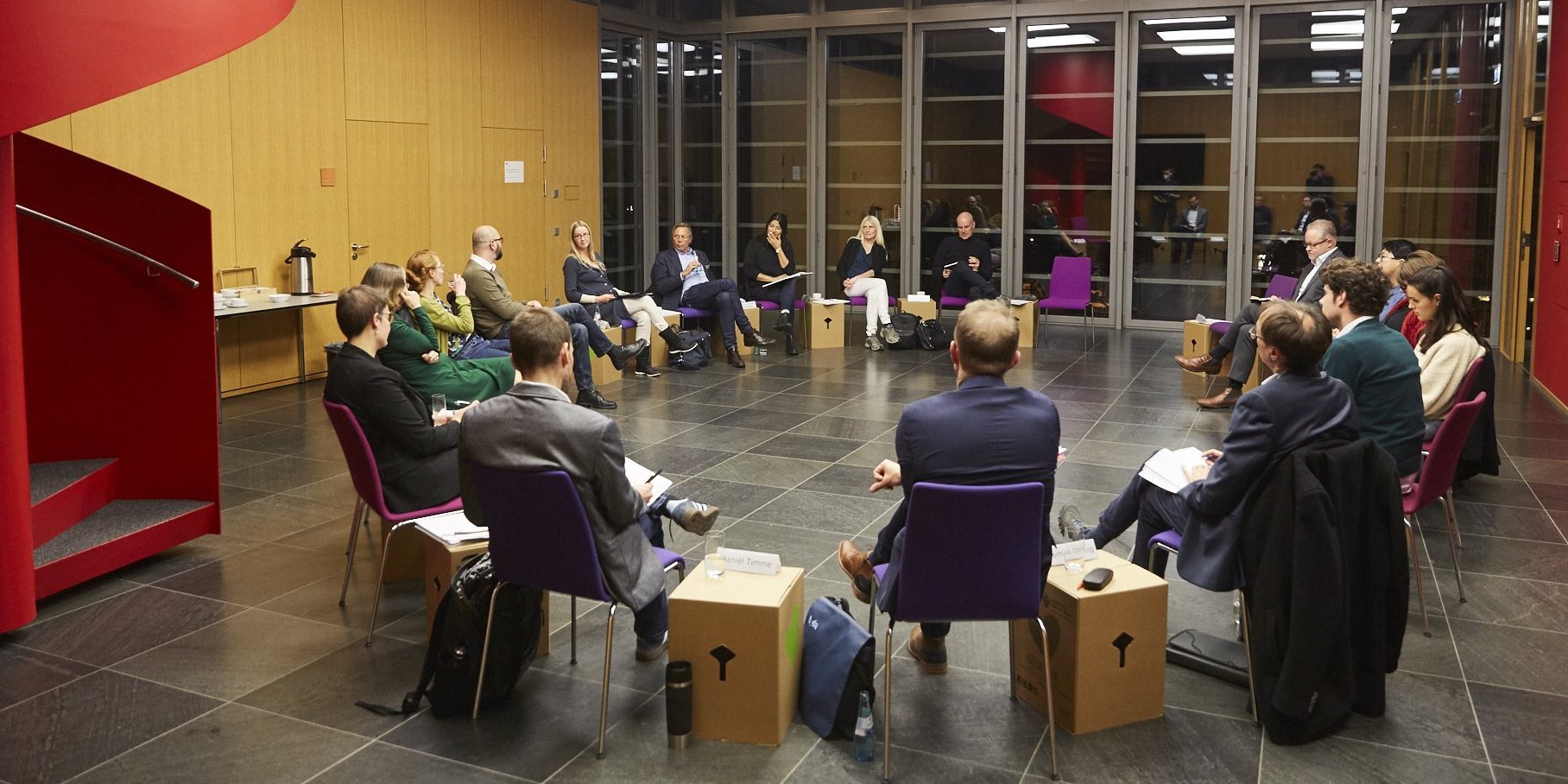 Citizen Science
Citizen Science
Applied research and development is relevant to life and deals with issues that are important for our society. For you as a citizen, this means that you can participate and help shape the research! We call such active participation "Citizen Science".
We offer you points of contact in the form of the citizen panel (DE) or the h_da dialogue forum (DE), among others. Our focus in this area is on sustainable projects in and with the region. Full-time scientists and you as a volunteer or interested person research and reflect together, learn from and with each other in exchange and create concrete results and solutions.
Would you like to learn more or are you looking for a way to actively participate? Have you studied or worked at the h_da and would like to continue to get involved? Feel free to contact Susanne Mertz.