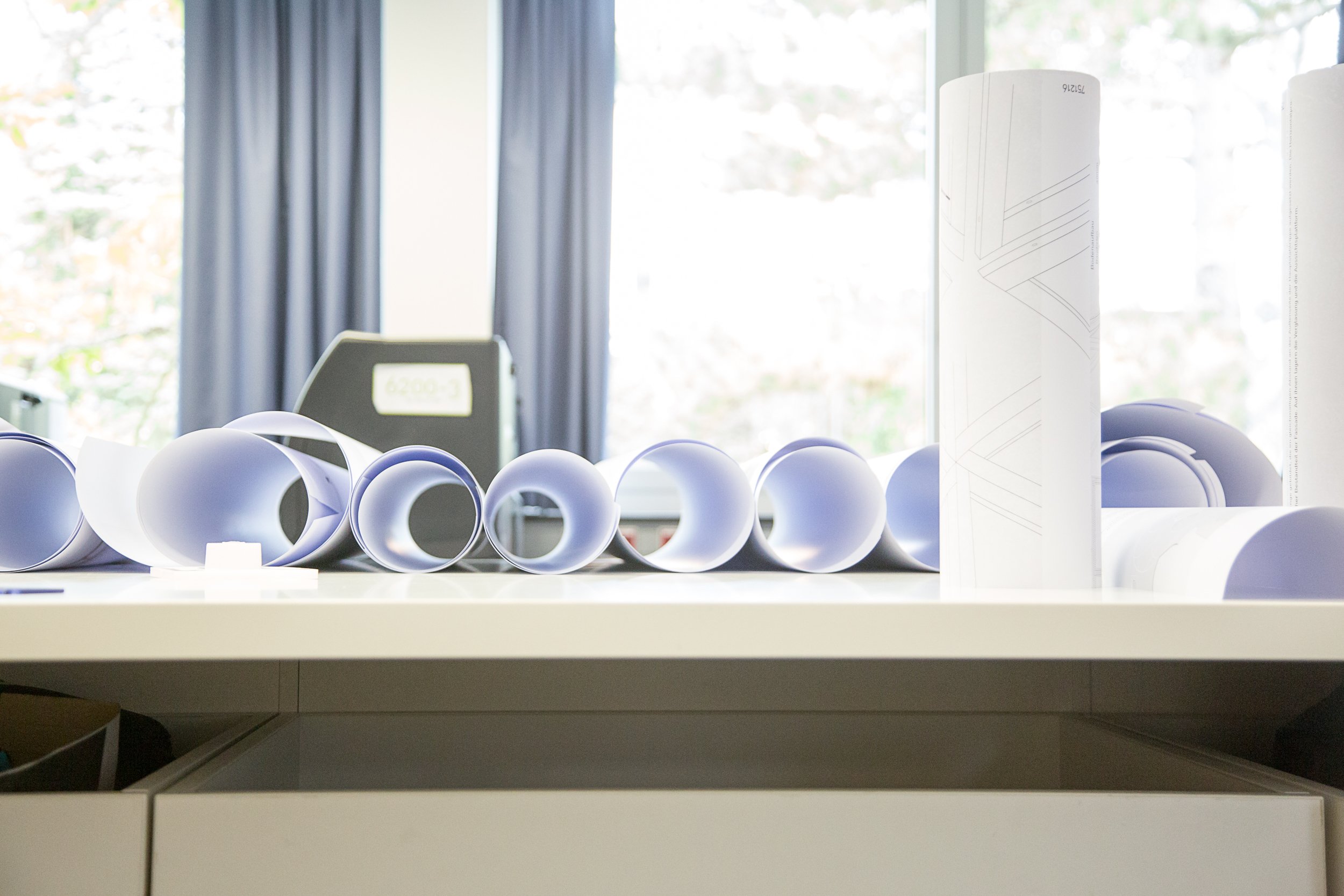 Health insurance
Health insurance is mandatory for all students in Germany. As a student at h_da, you are generally required by law to have a German health insurance. That means students must have health insurance during their studies at all times.
You can choose between different insurances. Germany has two types of health insurance: statutory (public) and private health insurance. The majority of German citizens and students are covered by a statutory health insurance. In some cases, however, this is not always possible, for example, from the age of 30 years. For this reason, we recommend that applicants request individual consultation regarding a student health insurance at both statutory and private health insurance offers at a health insurance company of their choice.
The first time you need to prove your health insurance is when you enrol as a student at h_da. To do so, all applicants, including international applicants and exchange students, must contact a German statutory health insurance before providing the enrolment documents to h_da, in order to request a digital insurance notification, the so-called "M10". The statutory health insurance company then digitally reports the insurance status to h_da. We will receive your data automatically. You do not need to send us any proof.
Please request the notification "Meldegrund 10 (M10) für die Hochschule Darmstadt sender number H0001014".
If you change the health insurance company or insurance type during your studies, please ask your health insurance company to send a new digital "M10" notification to the h_da as soon as possible.
You can obtain further information from any German statutory health insurance company or substitute health insurance company. Please note that h_da does not offer a consultation service for insurance questions and details.
You can also find more information about insurance on the Studierendenwerk website.
In order to proceed your enrolment, you must be covered by a German statutory or a private health insurance company.
Once you have signed up for a health insurance of your choice, please request a "Meldegrund 10 für die Hochschule Darmstadt sender number H0001014" from them as described above.
If you are covered by a German private health insurance company, you still must contact a statutory health insurance company, as private health insurance companies are not included in the electronic reporting system for universities.
We receive your data automatically. You do not need to send us any further proof with your enrollment documents.
Please note: A simple membership certificate or chip card is not sufficient. Also, no travel insurance will be accepted for enrolment.
Change of health insurance

As a student, you are required to immediately request a new notification of insurance status from the new health insurance company when you change health insurance companies/health insurance, which they will provide electronically to the h_da.
Delay in payments of health insurance contributions
If you are in arrears with your health insurance payments, the health insurance company is required to notify us.
In both cases, the SSC will contact you. You will be asked to request a new statement or proof that your health insurance company has cleared the missing payments. The health insurance company will provide us with this notification electronically. Until then, you will receive a so-called confirmation block. Re-registration without proof of valid health insurance is not possible - in the worst case, you will be threatened with exmatriculation by official channels if you fail to provide this proof! Therefore, please send the SSC a new registration electronically via your health insurance company as soon as possible.
The Darmstadt University of Applied Sciences has the following reporting obligations

- Start of studies with the start of the semester and the day of enrolment (report M20)
- End of studies with end of semester and day of de-registration (report M30)
The reports are sent electronically to the health insurance companies. The M20 report is automatically transmitted electronically to the health insurance funds after the start of each semester. The M30 report is transmitted electronically to the health insurance fund within a few weeks.
Citizens of EU/EEA countries
The European Health Insurance Card (EHIC) offers international applicants or exchange students from EU countries, Switzerland, Liechtenstein, Norway and Iceland (EEA) the same insurance coverage as a statutory health insurance in Germany.
Please contact your health insurance company in your home country in advance to check if your insurance provides sufficient coverage for studying in Germany. In order to enrol, please request the "M10" notification from a German health insurance company as described above. Further information is provided by the German National Association for Student Affairs (DSW).
Preparatory College and German preparatory course
Participants of the Preparatory College or the German preparatory course cannot be covered by a German statutory health insurance company. The participants must choose a private insurance.
For the residence permit, please contact your immigration authority to find out in what form the insurance proof should be provided.
Once the language course is completed, students younger than 30 years of age can switch to the statutory health insurance for their studies.
Proof in case of study without entry to Germany due to the Corona pandemic
In case international applicants or students are not able to enter Germany due to the pandemic consequences, an exemption from compulsory insurance until entry is possible. In that case, you can request an electronic notification (notification "M10") for the h_da from a statuary health insurance company. You can then be enrolled as a regular student with the status "There is no insurance." as long as the electronic notification is available.
It should be noted that according to the current status (WiSe 2022/2023), the health insurance obligation comes into effect when the student enters Germany at a later date. If the student enters the country during the current semester, the health insurance obligation is retroactive to the beginning of the semester, so that insurance contributions must also be paid retroactively.